You are
AN ARTISTIC LABORATORY WHERE A WIDE RANGE OF CREATIVE FIELDS, THE MAGASINS GÉNÉRAUX ARE A PLATFORM FOR UNEXPECTED ENCOUNTERS, A FORUM FOR EXCHANGE AND DEBATE, A PLACE TO LIVE AND CELEBRATE, OPEN TO THE CITY. A VIBRANT PROGRAM OF EXHIBITIONS AND CULTURAL EVENTS TAKES PLACE THROUGHOUT THE YEAR. IN ADDITION TO FREE ADMISSION TO MOST OF THE PROGRAM, A TEAM OF MEDIATORS IS AVAILABLE AT ALL TIMES DURING OPENING HOURS, WITHOUT REQUIRING BOOKING. THIS SERVICE OFFERS PERSONALISED, ON-DEMAND SUPPORT, RANGING FROM BASIC INFORMATION TO A COMPREHENSIVE GUIDED TOUR.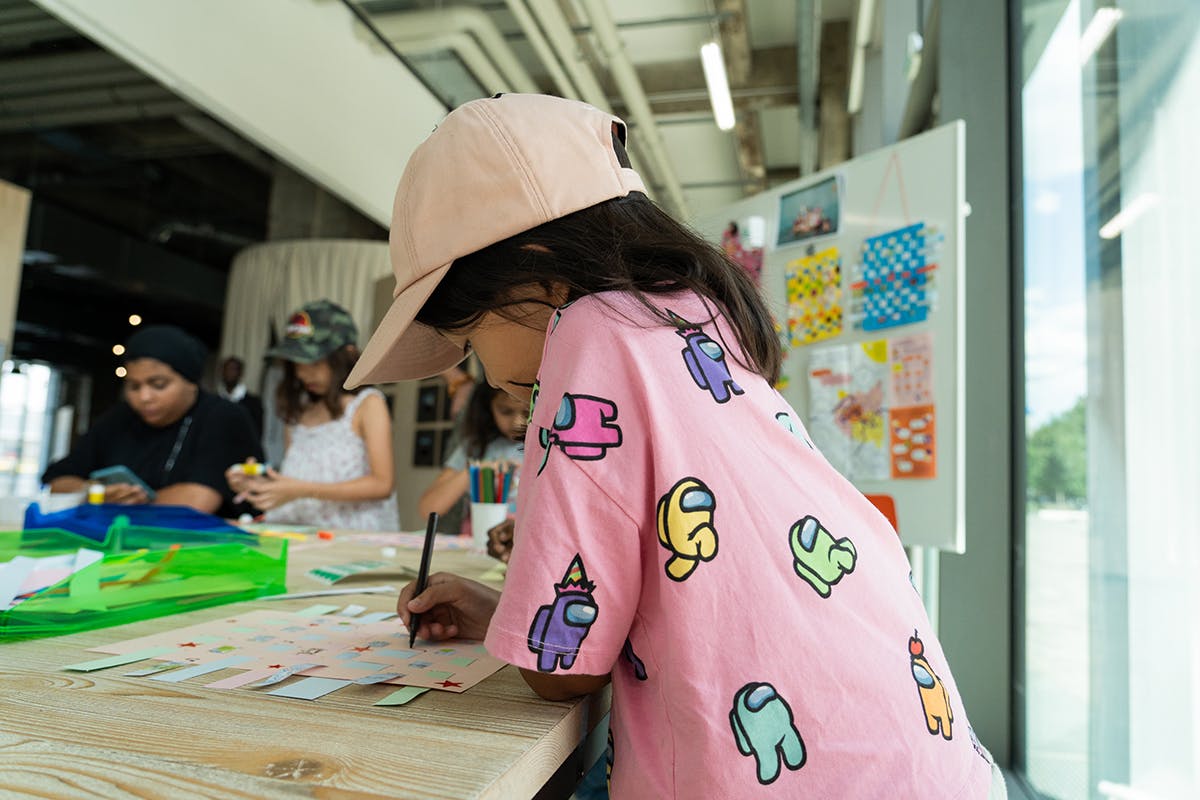 A family
At the Magasins Généraux, we believe that art should be accessible to all generations. We offer child-friendly tours and hands-on art workshops, allowing you and your family to discover the exhibitions in a meaningful and fun way.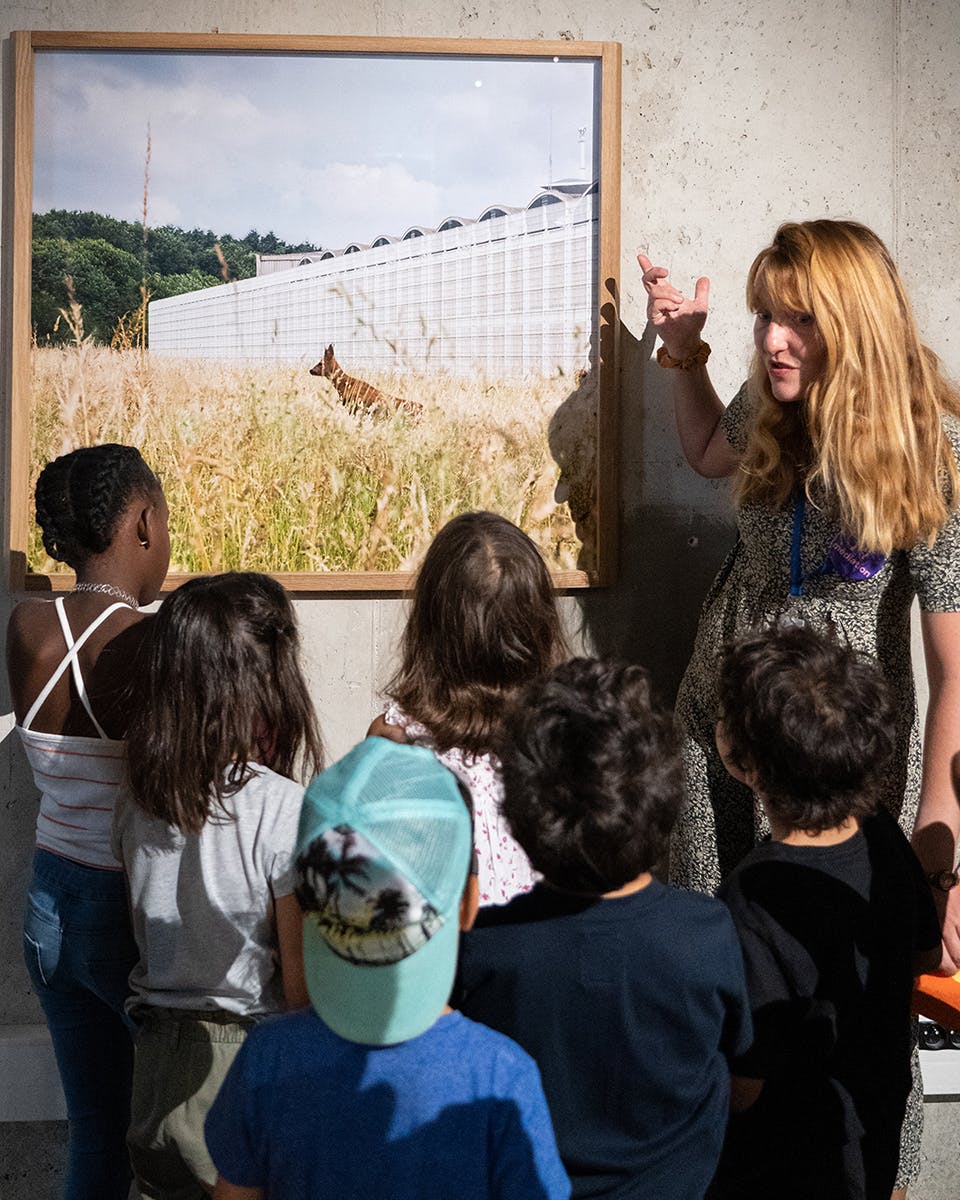 A person with disabilities
The Magasins Généraux are accessible to people with reduced mobility and we collaborate with specialised partners to ensure that our programming is open to all types of public. During exhibition periods, our mediation team is available to assist you in navigating the space and understanding the exhibition content. For accompanied groups, tailor-made formats can be arranged with our team.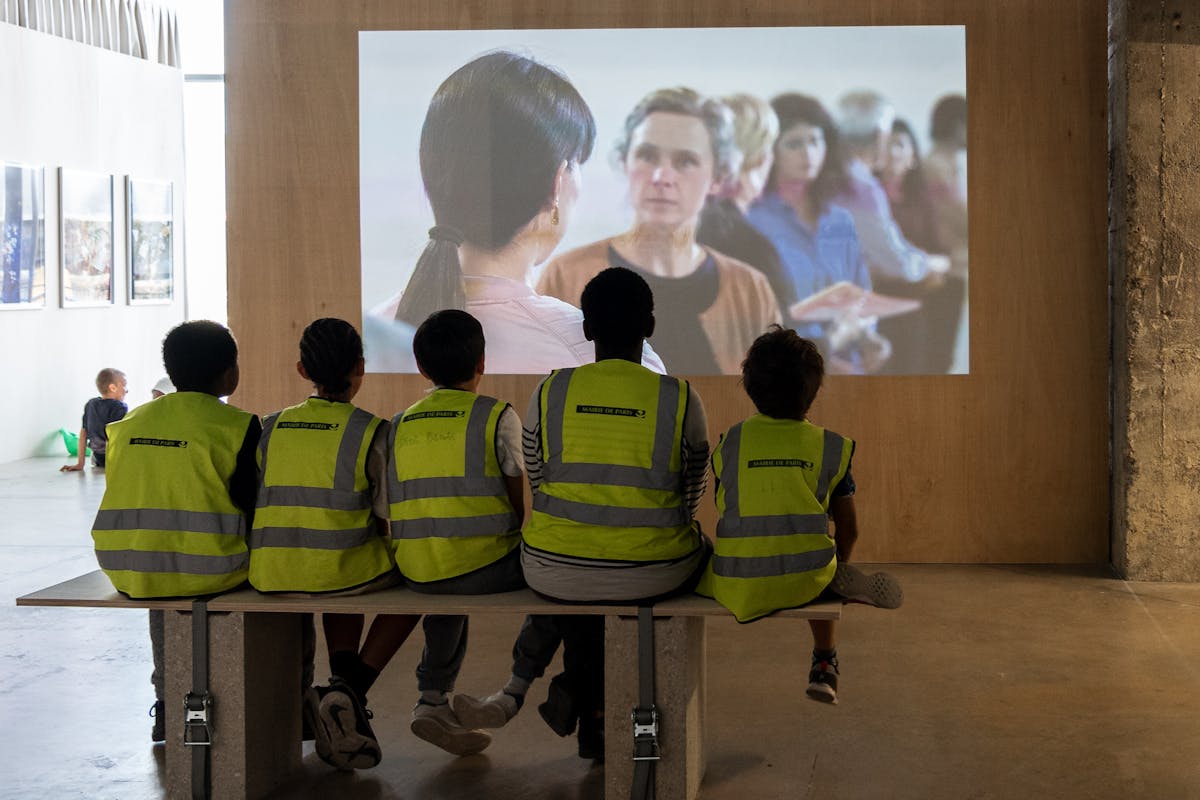 A TEACHER OR A FACILITATOR
During the exhibitions, the Magasins Généraux welcome groups from kindergarten to university free of charge, during both school hours and extracurricular time. These visits come with dedicated educational materials. Augmented visits and discovery workshops led by our mediation team are consistently available for booking.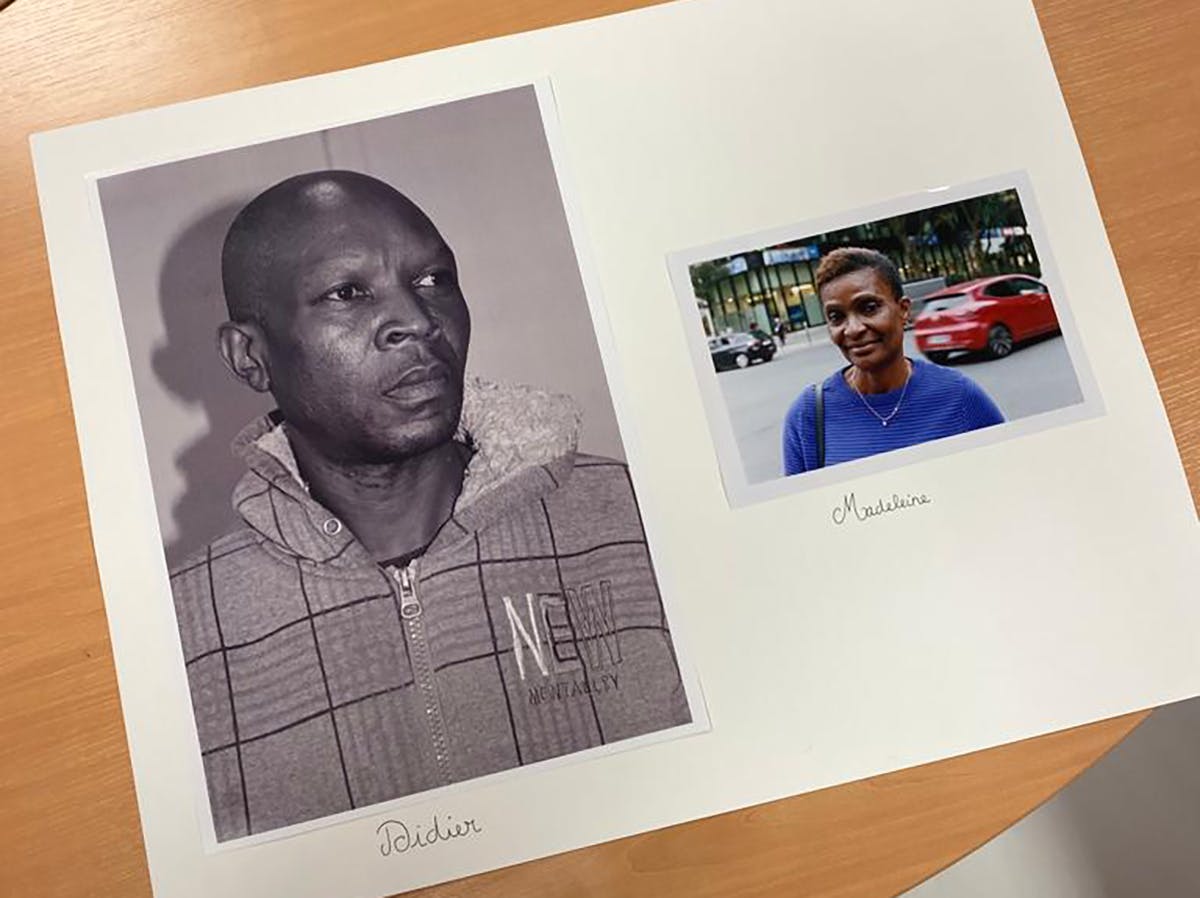 A RELAY FOR THE SOCIAL SECTOR
Committed to amplifying "the new voices of culture", the Magasins Généraux promote encounters and discoveries to broaden the realm of possibilities. 
In this context, our team is confident that all forms of contemporary art can be enjoyed when appropriate mediation is offered. In this context, our team is convinced that all forms of contemporary arts are accessible when appropriate mediation is offered. Projects can thus be co-designed according to the specific needs of the audiences and can be implemented within the Magasins Généraux premises or beyond their walls.